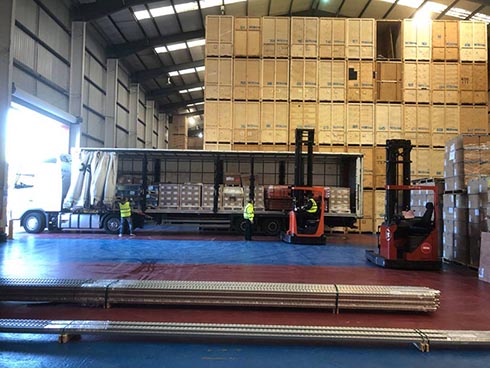 Specialist handling teams to help you when projects get hard
Sometimes there is the unusual consignment that you struggle to work out how to receive, pack, store and ship out again. Here at Wilkins, we have come across a wide range of items from oversized china Elephants to 12m long one-piece sofa's.
It is with our versatile and flexible approach that we will always be able to provide you with a solution. Through careful planning and expertise that we can accomplish almost any task – and to great satisfaction – for you and your client.