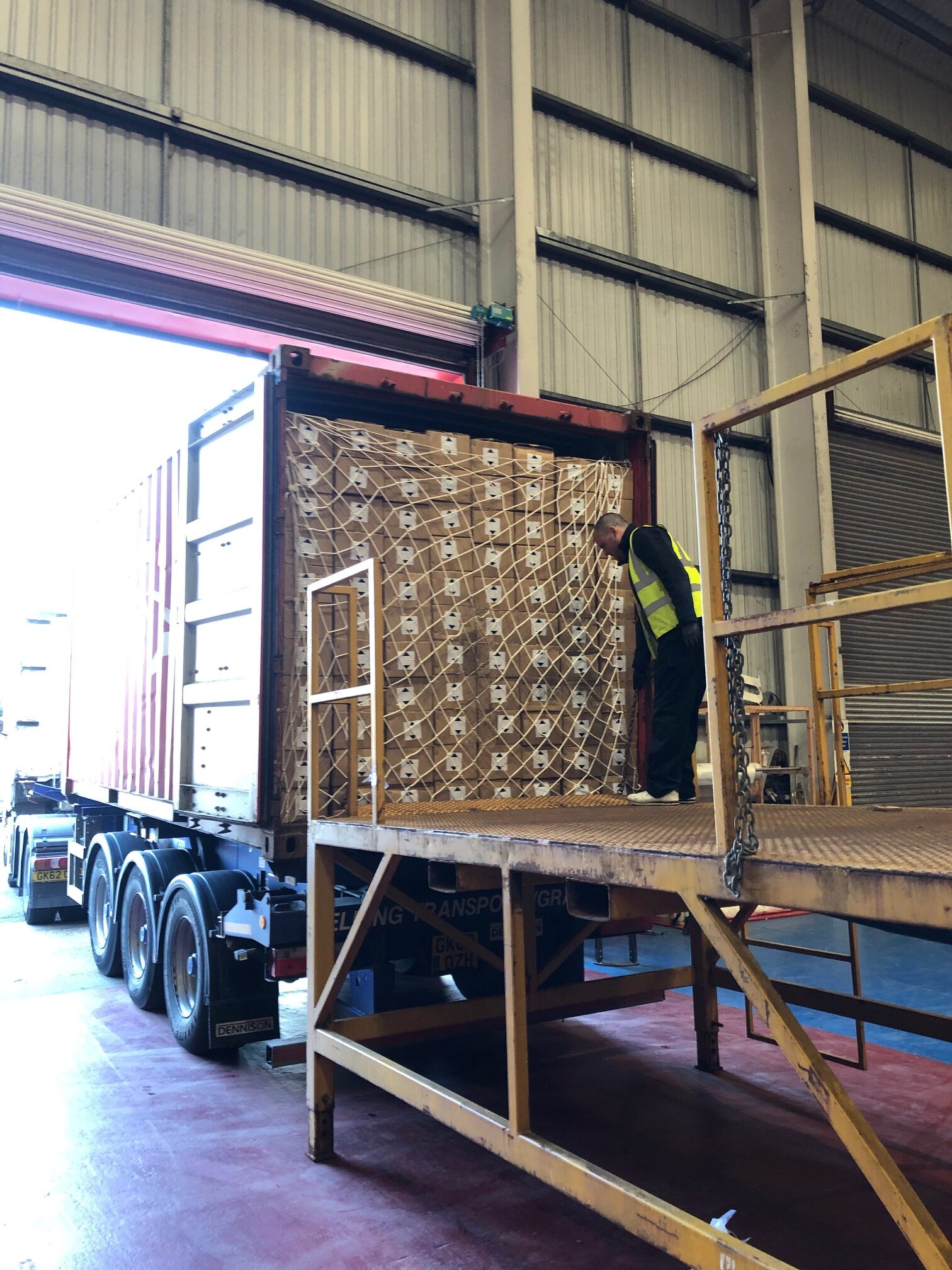 Professional, simple, fast container loading & unloading services
Once you have ordered that consignment which has 1850 individual boxes loaded loose inside a shipping container, you are now faced with the challenge of manually unloading it.
Our facilities and staff are geared up to rapidly, safely and professionally unload that container without fuss or complication. We will check off the quantity unloaded against the shipping list to ensure all your 1850 boxes are present and in good order.
Our experience and knowledge are at your disposal and we are masters in all aspects of container storage, loading and unloading containers since our inception in 1880.