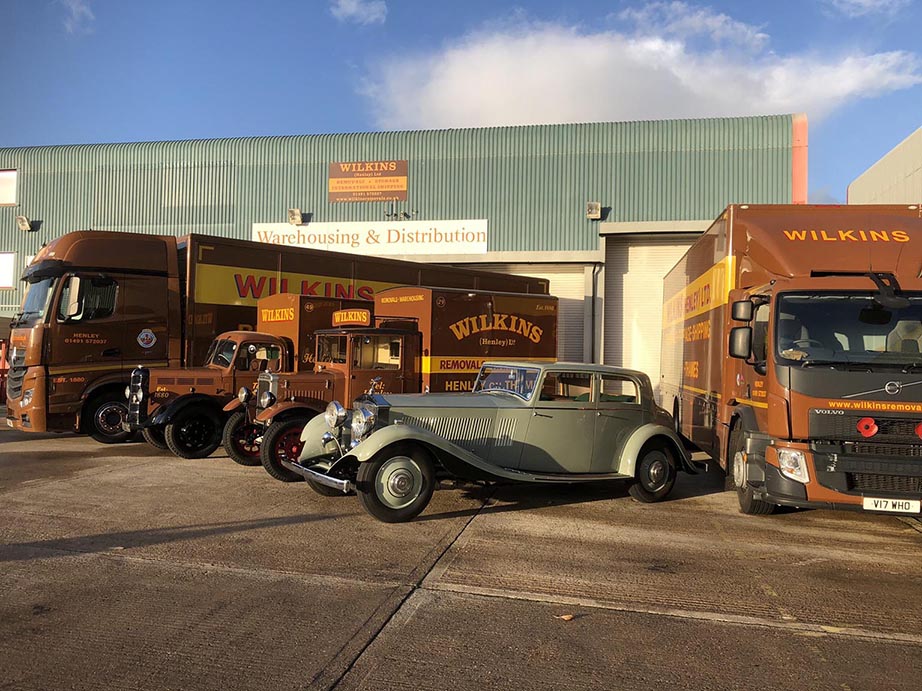 3rd generation & family run since 1880
We have been serving 10,000's of thousands of businesses through 2 world wars, 36 prime ministers and the rise of modern technology. Throughout the ever-changing times, Wilkins have always remained at the forefront of providing the absolute best in technology, security and service.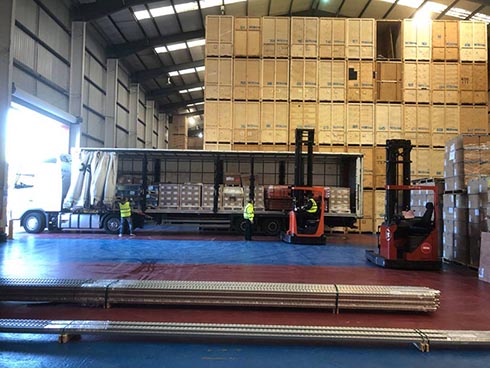 Security, safety & flexibility
Over the last 140 years, we have focused on three key areas; security, safety & flexibility. That is why we only employ the best state-of-the-art security systems, we only hire full time fully enhanced DBS checked staff and we invest in our over 100,000 sq ft facility (with a further 100,000 sq ft of yard space).
Everything we do is designed to enhance your experience and make your business operations as smooth, safe & secure as possible.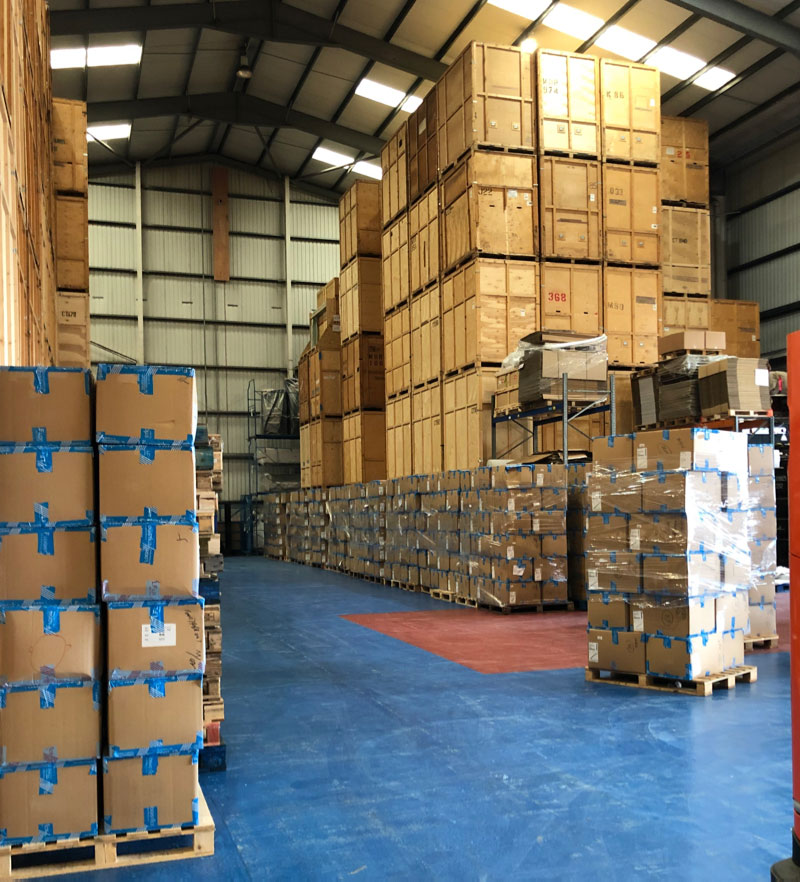 Highly trained teams & managed solutions
We have a range of specialist teams from handling, pick, pack & dispatch, loading/unloading and logistics to ensure efficiency in service and security to your property.
Our investment into specific teams enables us to confidently provide a wide range of fully managed solutions and to give you every operational service you could need, all from one site.