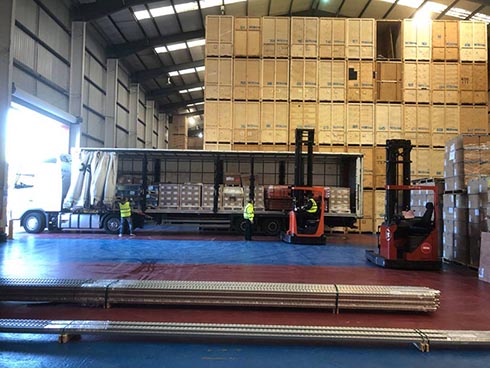 Specialised & professionally outsourced fulfilment options
As a wholly owned, growing & third generation family business with over 100,000 sqft facility, we are acutely aware of the need to grow your own business to meet the demands of your clients. So here at Wilkins, we can offer an extensive and diverse range of fulfilment solutions for small, medium and large businesses.
It is very important to choose a provider who will listen, adapt and promptly service your requirements. Over the last 140 years, we have provided our bespoke service to 10,000's of happy clients and we pride ourselves in periodically updating/improving our facilities and infrastructure to meet current changes.