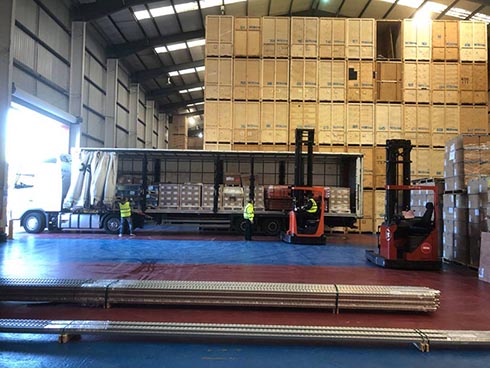 The highest-quality removal services
The Wilkins group removal service is comprised of our two sister companies; Wilkins Removals & Palmers Removals.
Wilkins is our family-owned removals business which has operated for over 140 years, and Palmers removals is an outstanding removals business that we acquired a few years ago and is now run and now operates as part of our group.
Between our two fleets of purpose-built removals vehicles, equipment, phenomenal staff and our track record of completing even the most delicate & complex removals for some of the most discerning clients in the world, we have the ability and experience to make your commercial removal easy, simple & secure.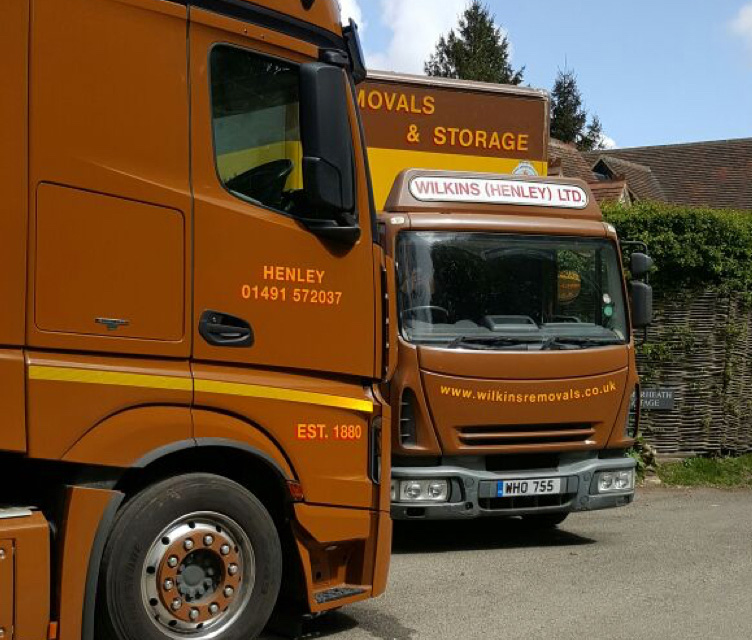 Flexible secure storage available
In addition to our removals service, we also offer secure storage from our 100,000 sq ft facility including short term & long term pallets, containers (wooden, 20ft steel and 40ft steel) and much more.
No minimum or maximum stay or volume, so feel free to store your equipment/property for as long you need. We've found this service particularly useful for businesses that are changing premises with a delay between the end of one lease and the start of the new property.