100% scalable as you require
Store as much or as little as you need, whenever you need it. Our job is to provide your business with all the space you require for as long as you need it. Easily scale up and down as your stock levels fluctuate with no fuss.
We even provide a wide range of services including handling, loading & unloading, order fulfilment, taking deliveries, pallet storage and much more. Our job is to completely remove the time, stress & worry involved in your stock and storage operations.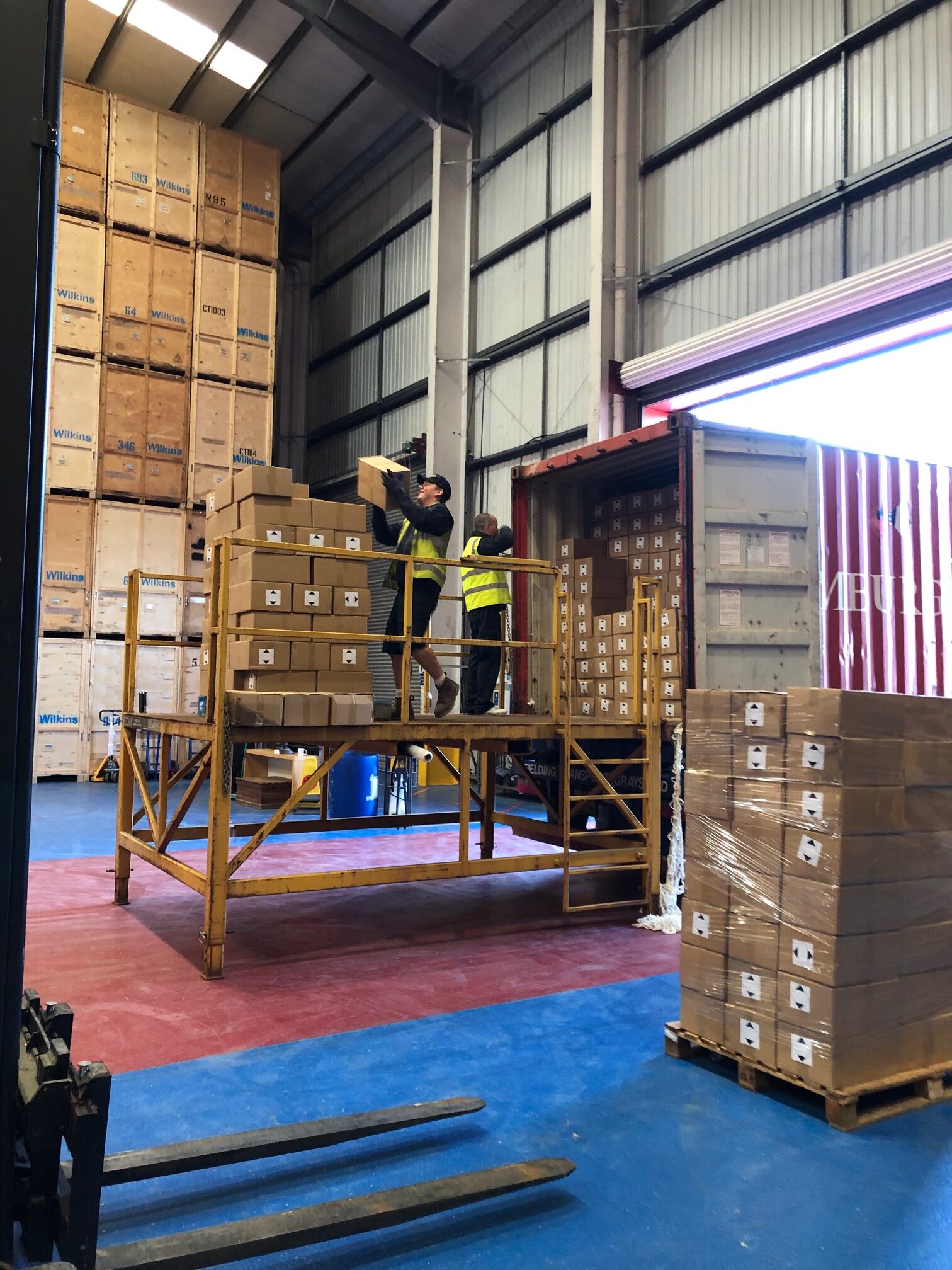 Highly trained teams & managed solutions
We have a range of specialist teams from handling, pick, pack & dispatch, loading/unloading and logistics to ensure efficiency in business storage service and security to your property.
Our investment into specific teams enables us to confidently provide a wide range of fully managed solutions and to provide you with every operational service you could need, all from one site.