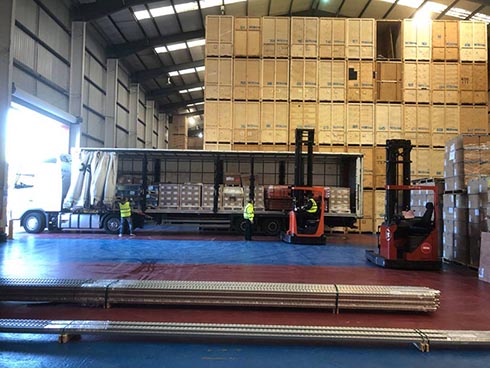 100% scalable as you require
You can ship or store as much or as little as you need, whenever you need it. Our job is to provide your business with the fleet, services and all the space you require for as long as you need it. Easily scale up and down as your stock levels fluctuate with no fuss.
We even provide a wide range of services including handling, loading & unloading, order fulfilment, taking deliveries and much more. Our job is to completely remove the time, stress & worry involved in your logistics, handling and storage operations.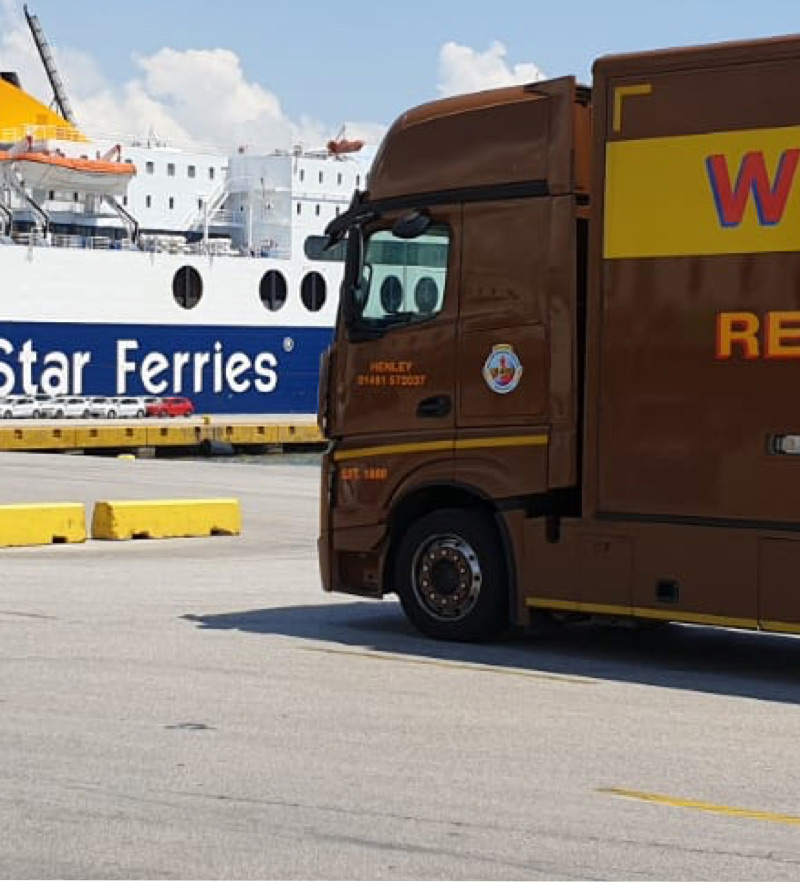 Turning our fleet green
We are about to start trialling Hydrogen-powered hybrid HGV's which may well make us one of the UK's first purely Green Fleet. This doesn't only assist us in our Green Policy but will also help your company meet your own Carbon Footprint targets.