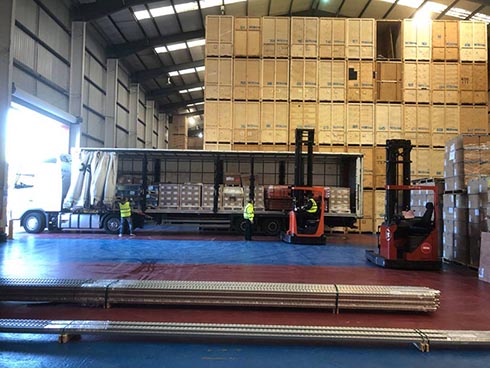 100% scalable as you require
With over 100,000 sq ft of warehouse space, 2-3 acres of secure forecourt, industry-leading technology and multiple fully-trained and vetted staff, we enable you to fully outsource your warehousing and handling needs so you can focus on your business.
Whether you need one container unloaded every few weeks or dozens daily, or perhaps you need help with unusually large, heavy or delicate items, we have the space, teams, technology and expertise to facilitate your growth.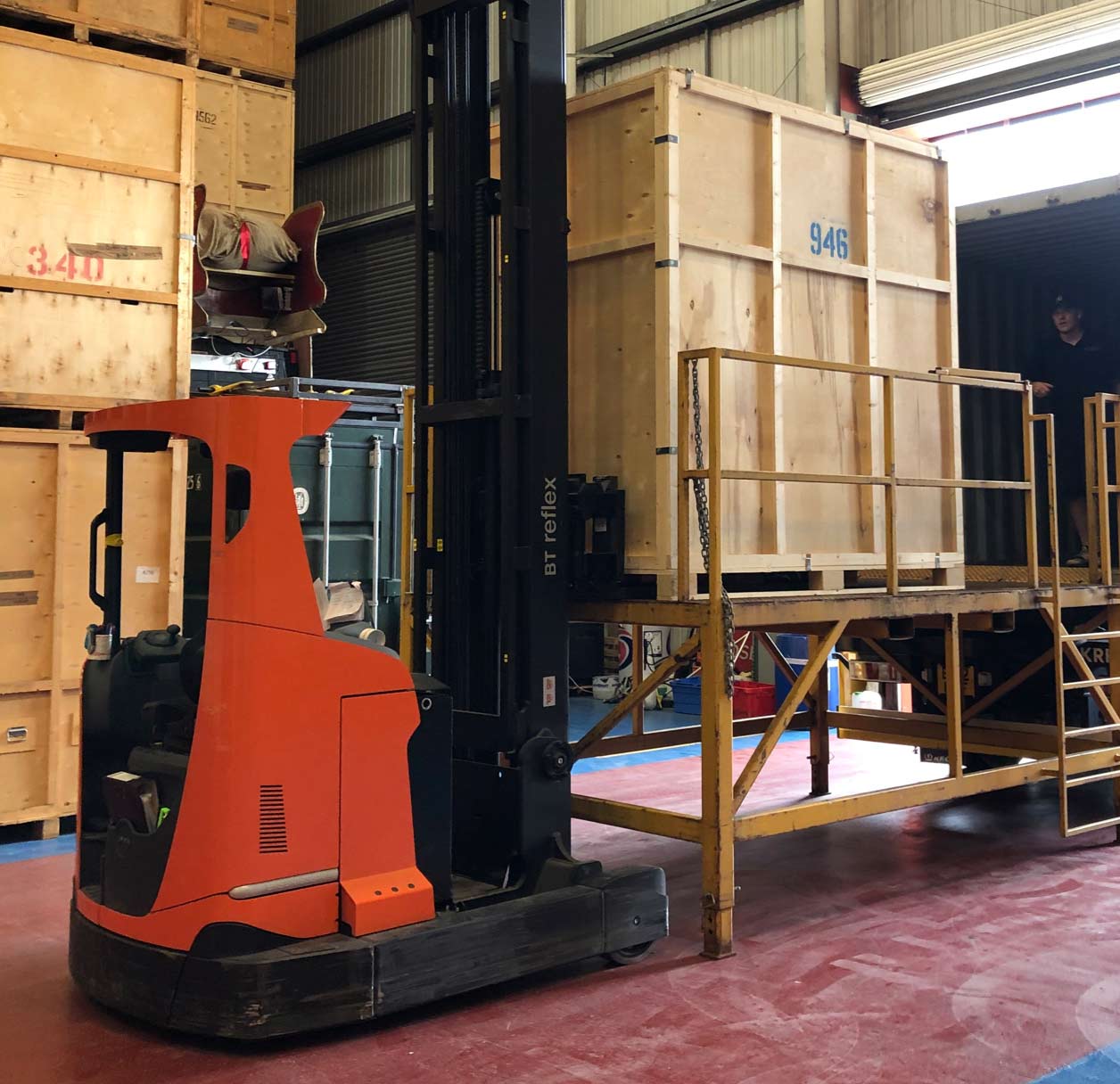 Highly trained teams & managed solutions
All of our staff are employed fulltime, fully enhanced DBS checked, highly trained and extremely experienced. We employ the best staff in order to deliver the best services for you.
Our managed solutions include handling, picking, packing/re-packing, distribution, loading & unloading and much more. Our job is to provide the expertise, space and staff to enable you to focus on growing your enterprise.